Leading Shopify Agency
Trusted Ecommerce and
Shopify Development Agency.
Make the most of your business with Invints, the best Shopify development agency and compete in e-commerce with growing growth and success. Our premium Shopify development service helps businesses around the world grow rapidly, improve engagement and increase sales.
6000+ PIXEL-PERFECT PROJECTS DELIVERED TO 450+ HAPPY CUSTOMERS









Our Clients & Portfolio
Invints has been fortunate to collaborate with numerous exceptional companies worldwide, consistently leveraging our distinctive digital solutions to address their business challenges. Our seamless web design and development have effectively propelled their growth and significantly multiplied their revenue.
Take a look at a selection of our recent projects and see how we have catered to their needs.

They All Love our Work
All Around
The Globe
"Really amazing understanding my requirement, I just shared the link of my resource so he can simplify the contents with less brief requirements. i understand that it is not easy to read the whole article and simplify into the social post like this. Brace yourself, I will order more and more..."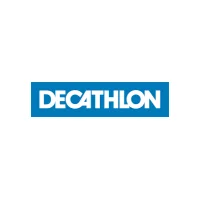 Chenkiry (Decathlon)
Business Manager | France
"I have been working with this firm now for about 4 years. They are a group of unbelievably talented web developers. Every time we need work done, both for our website or graphic design they over deliver. We will continue to work with them for all our projects and would highly recommend them to any one looking for top notch work!! These guys are the real deal!! Thanks Team!! 5 stars aren't enough. :)"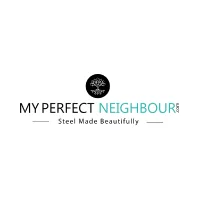 Shawn Dixon
My Perfect Neighbour | Canada
"Excellent Company to work with, always deliver more than expected. I really appreciate what they do and the way they do it."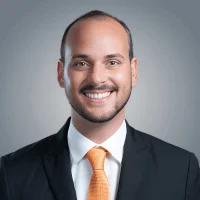 Eniel Garcia
Mortgage Loan Officer at Philanya, INC.
"I worked with Invints team directly and they were like dreamteam! They understood what I needed, and delivered it quickly - always with an amazing attitude. I highly recommend working with Invints Infotech team, for all of your graphic and web design and web development needs."
Keelin Clark
Owner of Liberty Empowerment
I was blown away by the work Invints presented to me. I gave them a lot of room to decide themself how to make the Website and they absolutely delivered. If you ever need Websites, Graphics Design, or anything branding related, I would definitely recommend this Company.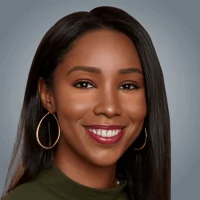 Dara King
Reel Black Studios
"This UI/UX service is the best I have ever worked with! Very professional people and have very professional and creative design skills. Always delivered precious work Quality, Honest practices, and affordable prices. It's a rare find on Upwork - I recommend them to anyone looking for great UI/UX "
Ahmad Elhawli
CEO at Sportsfinda | Sports Tech